Published on: March 19, 2018
Cando remains among Canada's Best Managed Companies in 2018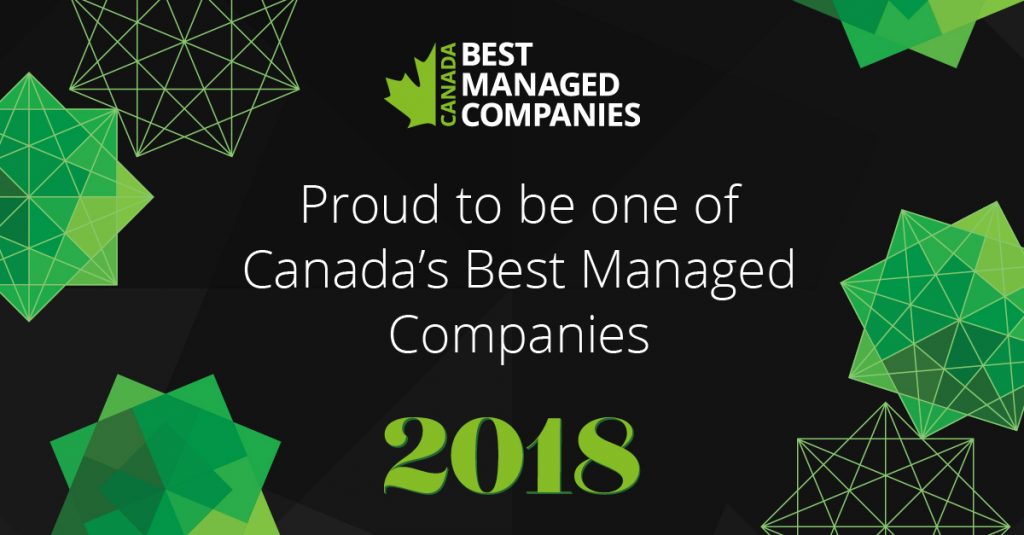 On March 8, Deloitte announced their list of Canada's Best Managed for 2018 and Cando Rail Services successfully retained the Best Managed title for another year.
Canada's Best Managed Companies is Canada's leading business awards program, recognizing excellence in private Canadian-owned companies. Cando went through the rigorous application process and won for the first time in 2017, and reapplied to be part of the 2018 list.
Cando's CEO Brian Cornick says the win is a result of always trying to be better as a company.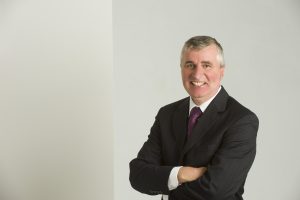 "We are grateful to be acknowledged by Deloitte again this year and we thank them for giving us this title," says Cornick. "We attribute the outstanding success of our company to our people's expertise and our culture of safety."
To read last year's article about Cando in Canadian Business, click here.